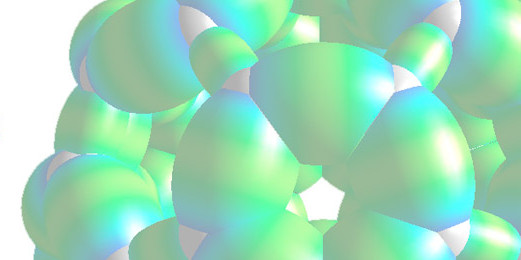 invention.creation.exploration
ventiotec offers consultation and know-how for the research and development in the sector of surface science, especially in the nano technology. The focus lies in the development of individual solutions for scanning probe microscopy and coatings.
Current news
2017|12
The most recent distribution (
32 Bit
und
64 Bit
) fixes a major bug related to the use of MK2 controllers. Please, update also your DSP firmware to use GXSM3 version 3.47.1.
2017|05
We released a new ISO-Image of your linux distribution which is now based on the Gnome-Desktop. This will solve a view minor problems related to Canonicals Unity enviroment. The live features the up to date GXSM3 (3.44.0). If you have an NVIDIA graphic board, you might want to try the new 3D view!
64 Bit
and
32 Bit
.
2017|01
GXSM3 is ready! We also updated our liveDVD. So please download the new version including all Ubuntu updates and the brandnew GXSM3 (3.42.3) with the new GUI:
64 Bit
and
32 Bit
.
MK2-users, please update your DSP firmware to the provided one. In case you do not apply the firmware update, GXSM3 will hang at the end of the first scan.